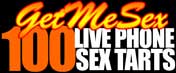 SMS PHONESEX
Nasty SMS Text Sex Picture messaging and hardcore stories
Text Chat 89099: You will receive up to a max of 3 replies (3x £1.50 msg) one of which maybe picture(s) for every 1 message you send. Send STOP to 89099 to end service. Help 0203 584 5057 Ladybird Solutions +18 ONLY

0908 Recorded Stories: £3.60 per min + phone company access charge +18 ONLY Help 0330 124 1405 TypeT Comms BM425 London WC1N 3XX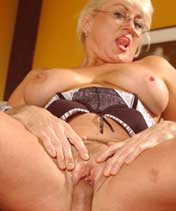 Elsie(56)GILF Wish this was your fat cock - filling my hot, pink and sensual pussy..!! Get your cock out and call or text me NOW!
Recorded Stories: 0908 082 0510
SMS Text Chat: send word SEX37 to 89099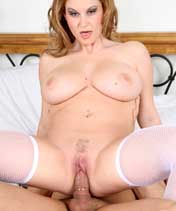 Frankie(43) MILF My arse is ready and waiting. Lube up your thick stiff dick and ram it up my A-hole! Use me for anal lovin' - ANYTIME!
Recorded Stories: 0908 082 0512
SMS Text Chat: send word SEX38 to 89099

Jade(29) Blond Slut Fancy a snatch snack? Imagine this hot wet pussy sat on your face! I love oral sex. 69'ers are hot. Eat me..!!
Recorded Stories: 0908 082 0518
SMS Text Chat: send word SEX39 to 89099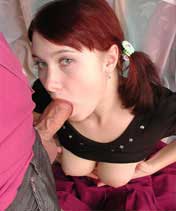 Shona (18) Cum swallow teen I'm a just 18 nasty teen. Pink and tight - ready to suck and fuck your creamy dick like a sweet candy-lollipop.
Recorded Stories: 0908 082 0511
SMS Text Chat: send word SEX40 to 89099

Wendy (40) Big Tit MILF I'm a filthy nympho gagging to get my pussy slammed by some chunky man-meat. I'm a hardcore rough-rider...Try me!!
Recorded Stories: 0908 082 0519
SMS Text Chat: send word SEX41 to 89099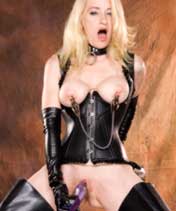 Madam (44) BDSM Bondage Let's indulge in some kinky antics. I'm an erotic, exotic fetish fuck-slut. I will fuck you so hard you will beg for mercy.
Recorded Stories: 0908 082 0517
SMS Text Chat: send text SEX42 to 89099

Hardcore Phone Sex
MILFS and GILFS
Horny Housewives
Big Boob Babes
Barely Legal Teens
Kinky Bitches
Cum Sluts
Help
SEX ON YOUR MOBILE
Text Chat 89099: You will receive up to a max of 3 replies (3x £1.50 msg) one of which maybe picture(s) for every 1 message you send. Send STOP to 89099 to end service. Help 0203 584 5057 Ladybird Solutions +18 ONLY.


Recorded Stories on 0908: All calls cost £3.60 per minute - plus your phone company access charge. Service provided by TypeT Communications Ltd BM425 London WC1N 3XX Help 0330 124 1405

Callers must be over 18 yrs and must have the bill payers permission. We reserve the right to send free promotional messages to users. If you do not wish to receive these messages and have used the text service you can opt-out by calling 0203 584 5057.